Fort Worth Dental's Implant Center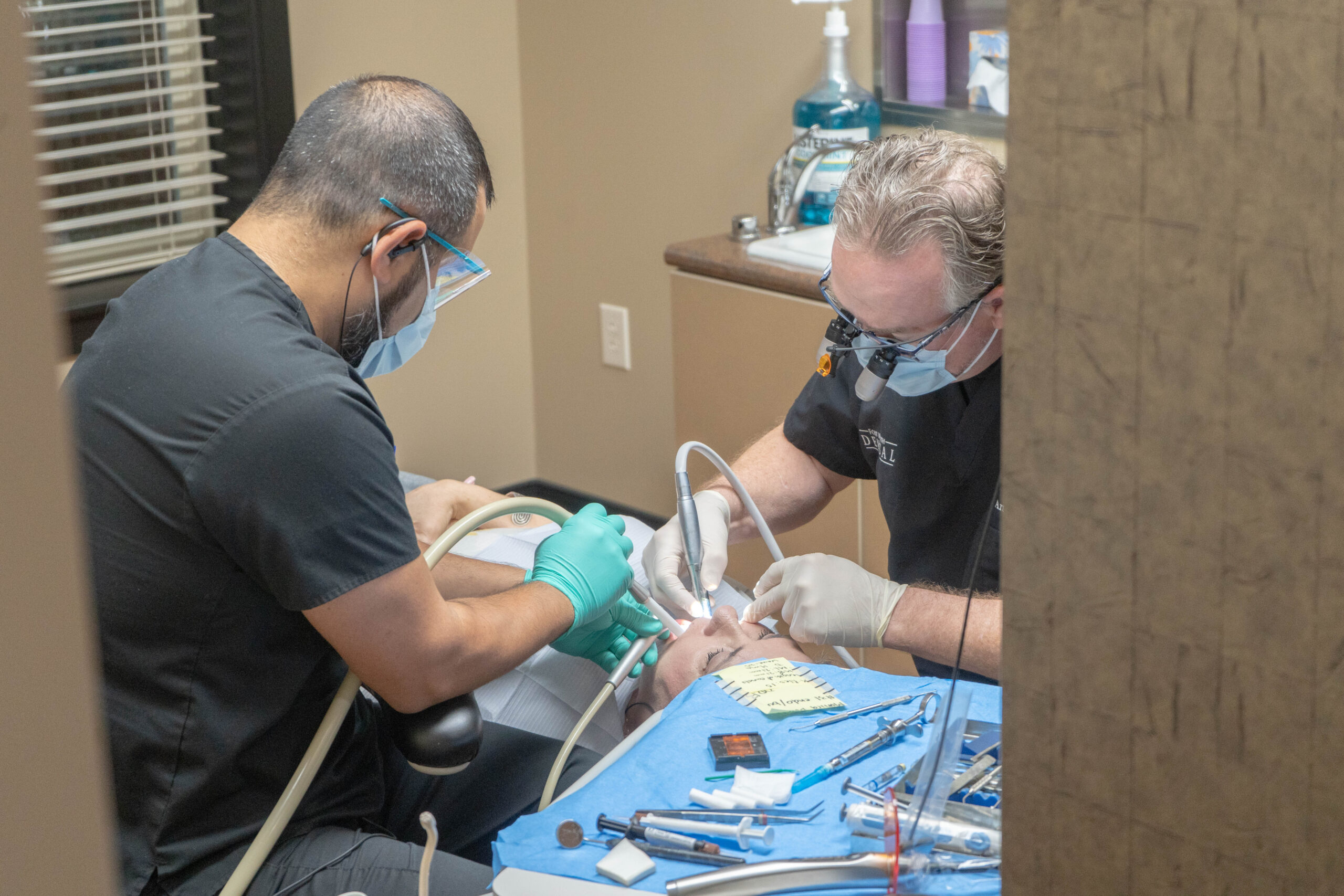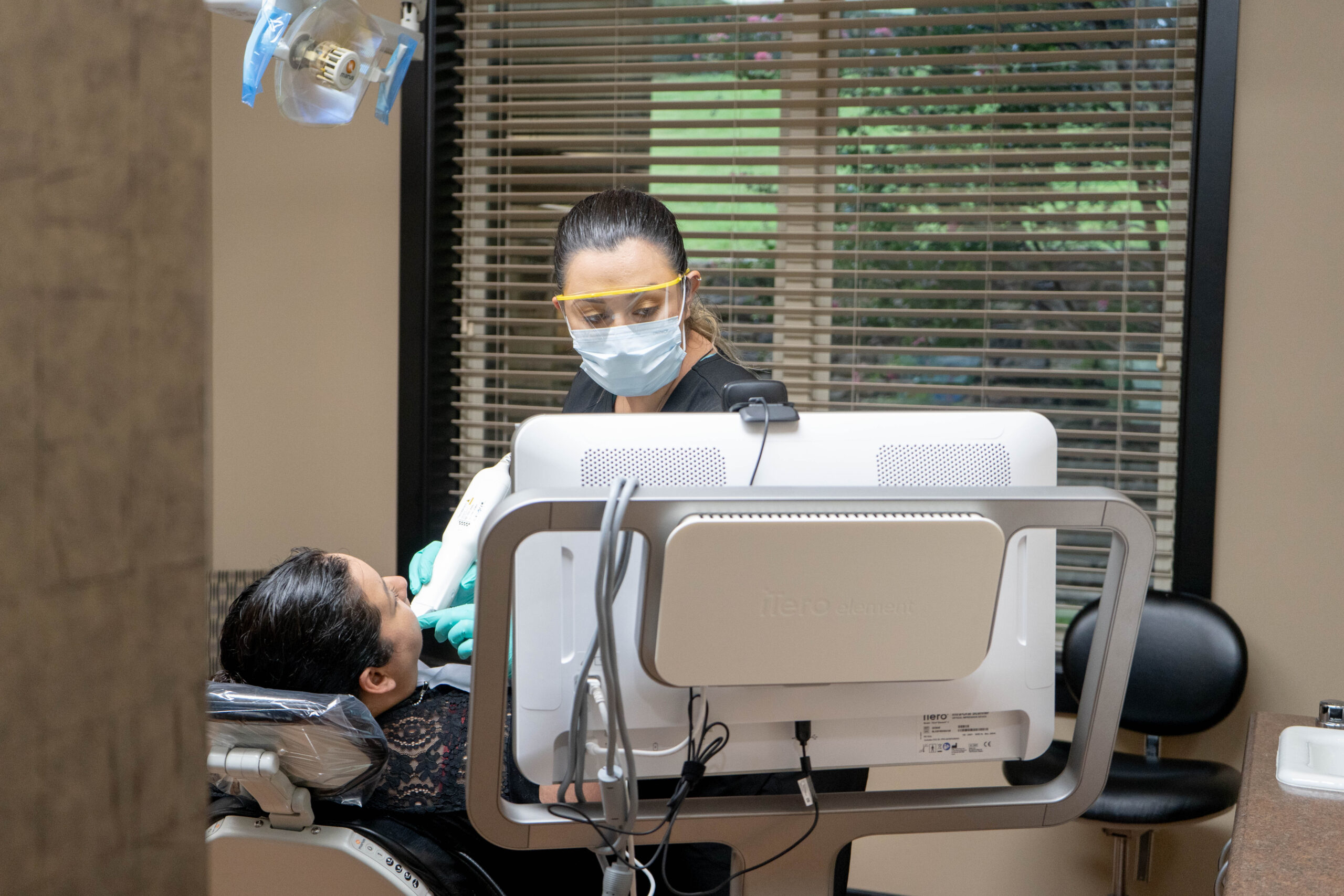 Are you a Candidate for Dental Implants?
Sometimes there are procedures necessary to fortify your jawbone. Your jawbone is the foundation of your smile and is needed to support your dental implants
Cosmetic Dentistry Services at Fort Worth Dental
Is It Time For A Complete Smile Makeover?
Let Fort Worth Dental Cosmetic Dentists provide you the perfect long lasting solution.
No Insurance? Sky Rocketing Dental Costs?
Fort Worth Dental Provides A Dental Plan You Can Afford
Are Mini Dental Implants right for you?
You may have a smaller bone structure or a specific reason to use a smaller titanium base than regular implants and mini dental implants may be…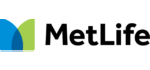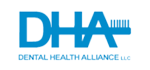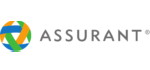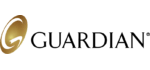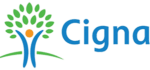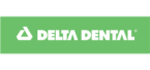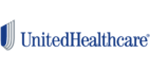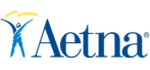 Fort Worth Dental Implant Center of Fort Worth Texas
Charlotte Dady
2022-05-10
I have received excellent services and they work with you. No pain at all!!! Cool. Clean, and Professional!!!
Pamela Wormley
2022-04-29
I love the early morning appointments. The whole staff is courteous. Once I had needed a bridge (no metal) . They call me and told that it was in, once I got there is was metal (yikes) I told them that is not what I order, they re-order another one w no metal (yay). Once this came in it did not fit (ouch) they kept working with it until it fit. They were closing, but they were determine to make me happy (awe). I said THANK U JESUS! because I was very upset after several trips and leaving work early..but I am HAPPY!
Impressed with how well Eva cleaned my teeth. She cleaned my teeth like she read my mind-PERFECTION. Fast and excellent service. I will only let her clean my teeth from this point on. Really nice and professional staff, as well.
Brenda Guerrero
2022-04-26
Went in for a cleaning and had the most amazing experience with Eva. Eva was super informative and patient. 5/5 recommend the doctor and all the staff.
Love, love, love getting my teeth cleaned by Jan. The treatments are top shelf. They are always extremely organized and super friendly!
Very Happy with the service doctor very nice Nice staff.
Had an awesome appointment! Ms.Rosy & Dr. Zang did an amazing job! I always feel comfortable and well taken care of by all of the staff at Fort Worth Dental.
Best place been coming here for a few years, with Jan for my teeth cleaning she always so sweet, and Doctor Zang and Rose did an amazing job on my teeth, Thanks y'all so much
Oleisha Johnson
2022-03-25
Had a bad toothache and they got me in next morning so thankful for forthwith dental.
Michael Barrera
2022-03-23
Dr. Haley and Rosie are the best! They took care good of me and made sure my visit was comfortable and free of pain or anxiety. I have come here before and will continue to do so. They are phenomenal.