Fort Worth Dental's Implant Center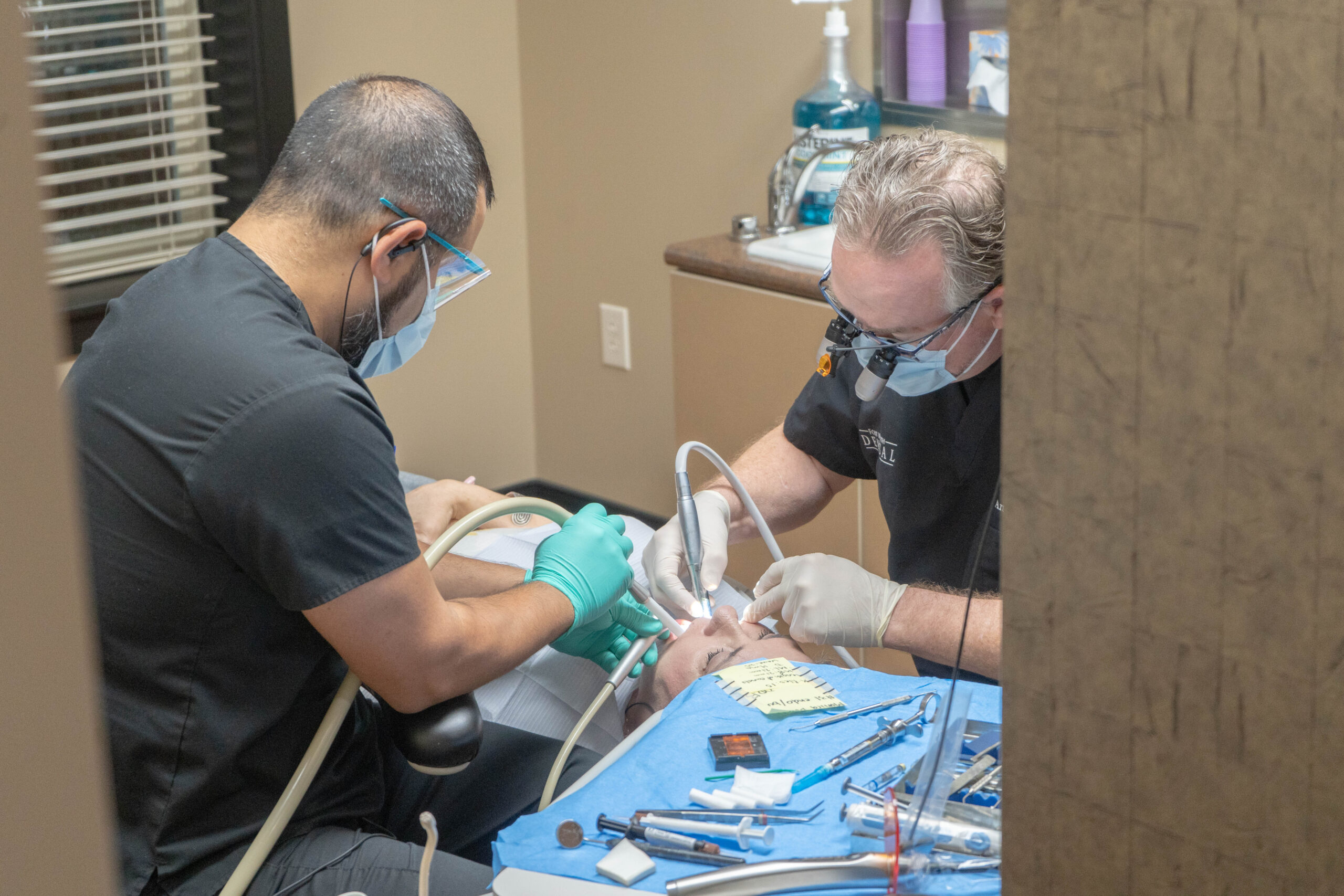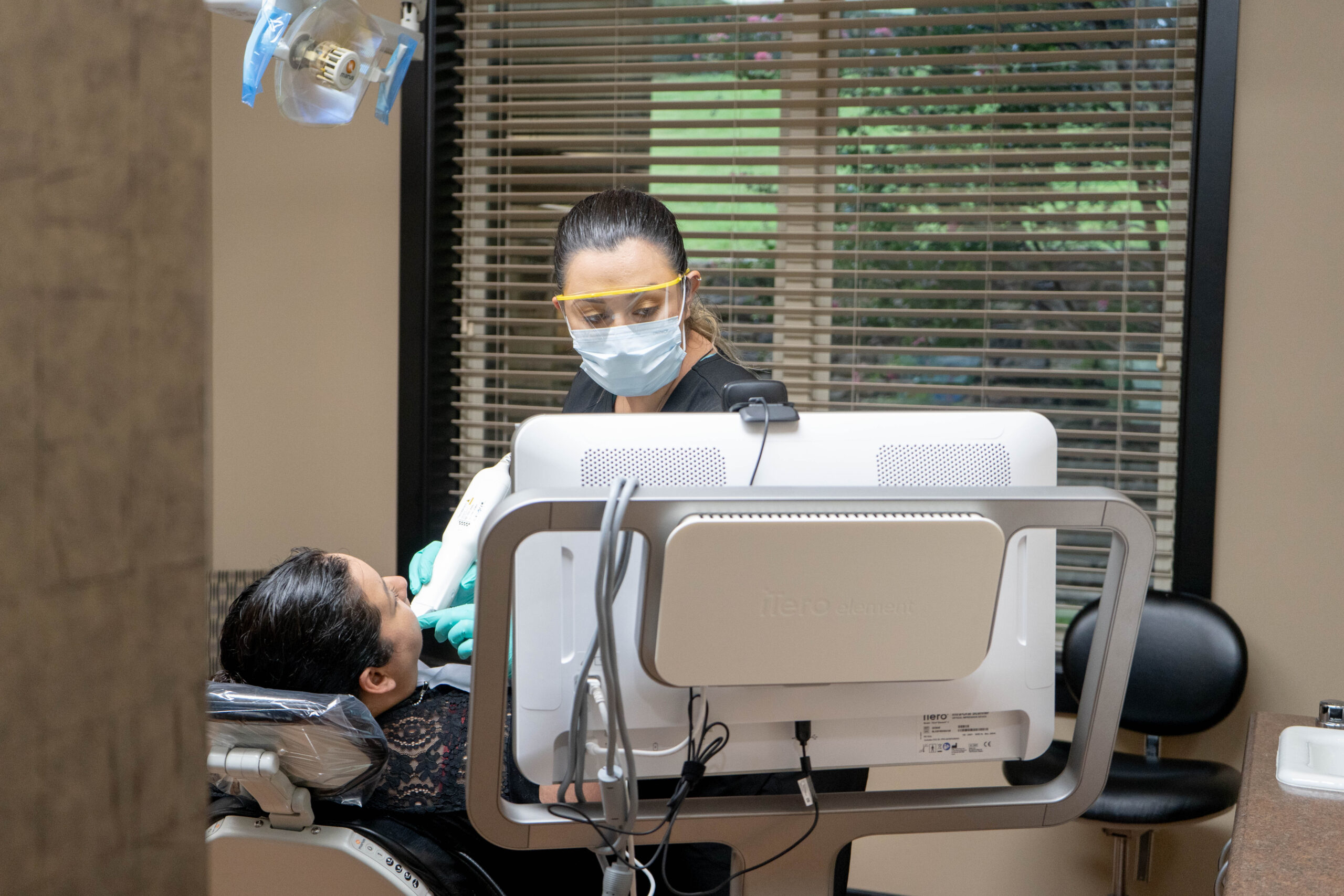 Welcome to Fort Worth Dental's Implant Center
Planning Your

Dental Implant Placement
We will provide you a complete dental examination to ensure you are a good candidate for dental implant surgery. A 360 degree panoramic dental X-ray will be taken so we can thoroughly check the condition of your teeth, gums, and jaw bone.
During the implant procedure, we will administer sedation and numb the surgical area so you feel as comfortable as needed
In order to fully restore your smile to your original condition, your dental implants must be composed of the best materials and best position in your jaw. Our surgical process insures each post must absorb equal or more bite pressure as the tooth that it replaces, and must be angled with accuracy to do so. Several factors are taken into considerations such as your jawbone structure, jaw bone density, and more. To achieve optimal implant results, we utilize panoramic 3D 360 degree advanced digital imaging and diagnostic technology. This latest technology allows us to create a digital surgical guide with enhanced precision.
Why Choose Fort Worth Dental's Implant Center?
We are a highly trained team of dental professionals committed to providing you the highest standards of professional dental care.
Are you a Candidate for Dental Implants?
Sometimes there are procedures necessary to fortify your jawbone. Your jawbone is the foundation of your smile and is needed to support your dental implants
Cosmetic Dentistry Services at Fort Worth Dental
Is It Time For A Complete Smile Makeover?
Let Fort Worth Dental Cosmetic Dentists provide you the perfect long lasting solution.
No Insurance? Sky Rocketing Dental Costs?
Fort Worth Dental Provides A Dental Plan You Can Afford
Are Mini Dental Implants right for you?
You may have a smaller bone structure or a specific reason to use a smaller titanium base than regular implants and mini dental implays may be…
Learn More About Dental Implants and Procedures
Allowing us to place your dental implants in our office simplifies your overall treatment and make rebuilding your natural smile more comfortable and convenient. To learn more, schedule a free consultation by calling Fort Worth Dental in Ft. Worth, TX, today at 817-854-4329. We also proudly serve patients from the DFW Metro area including Dallas, Arlington, Southlake, Weatherford, Stephenville, Benbrook and many other surrounding communities.
Request FREE Consultation
Are Dental Implants Right For Me?
For most cases of people missing teeth, dental implants are typically the best solution.
Keep in mind, there are some medical conditions which may impede the use of dental implants.
Factors that can affect a doctors decision whether implant are your best solution are smoking, diabetes, cancer treatments (radiation and chemotherapy) and other medical issues impacting your outcome of success. At Fort Worth Dental's Implant Center, we will take the time necessary to fully evaluate your medical condition and any risks associated. Contact our office today for a FREE Consultation.
Call Us To Verify Your PPO Today!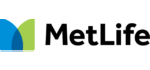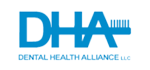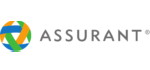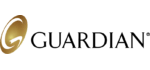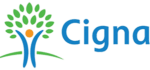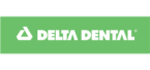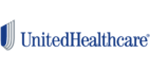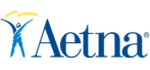 Fort Worth Dental Implant Center of Fort Worth Texas
See What Our Patients Are Saying About Us On Google
Friendly staff! Love the my Dentist and the assistance they are all very friendly and welcoming.
After 20 years I am still coming here. They have never tried to get us to do anything that is not needed and more impressive Dr Zang can numb your gums without you even knowing it's being done . They are great here
I will never go anywhere else.. GOOD PRICES.. so friendly and very professional.. never a painful experience.. dr zang doesn't do any unnecessary procedures.. my root canal was simple and not painful 🤩.. god bless everyone there!!
Dr. Mund and staff are awesome! I am not scared to have work done and normally I am. They all take such great care of me😬
They were great
Fort Worth Dental is amazing! Dr. Zang and his team work tirelessly to make sure the patients come first. They are always willing to work you in when necessary, and make the visit as painless as possible. The team at Fort Worth Dental are truly a godsend!
I have been a patient of Fort Worth Dental for over 8 years and I absolutely love them! Always so attentive and professional about my dental needs.
I have never felt more comfortable than I did today. Dr. Haley was amazing.
Natalie Davidson
2021-11-04
alison england
2021-10-21
Amazing work! Fast and friendly staff and service. Affordable and convenient