All On 4 vs All On 6 Dental Implants:

Which Procedure is Right For You?
If you are evaluating the different procedures offered to replace missing teeth in your mouth, you probably have come across the terms All-On-4 and All-On-6. The terminology you've seen basically explains the main difference of these two dental implant procedures. The All-On-4 technique uses 4 implants into your maxilla (upper jawbone) and your mandible (lower jawbone), while the All-On-6 procedure uses six implants to support the hybrid denture system. However, there is more to their differences than just two posts.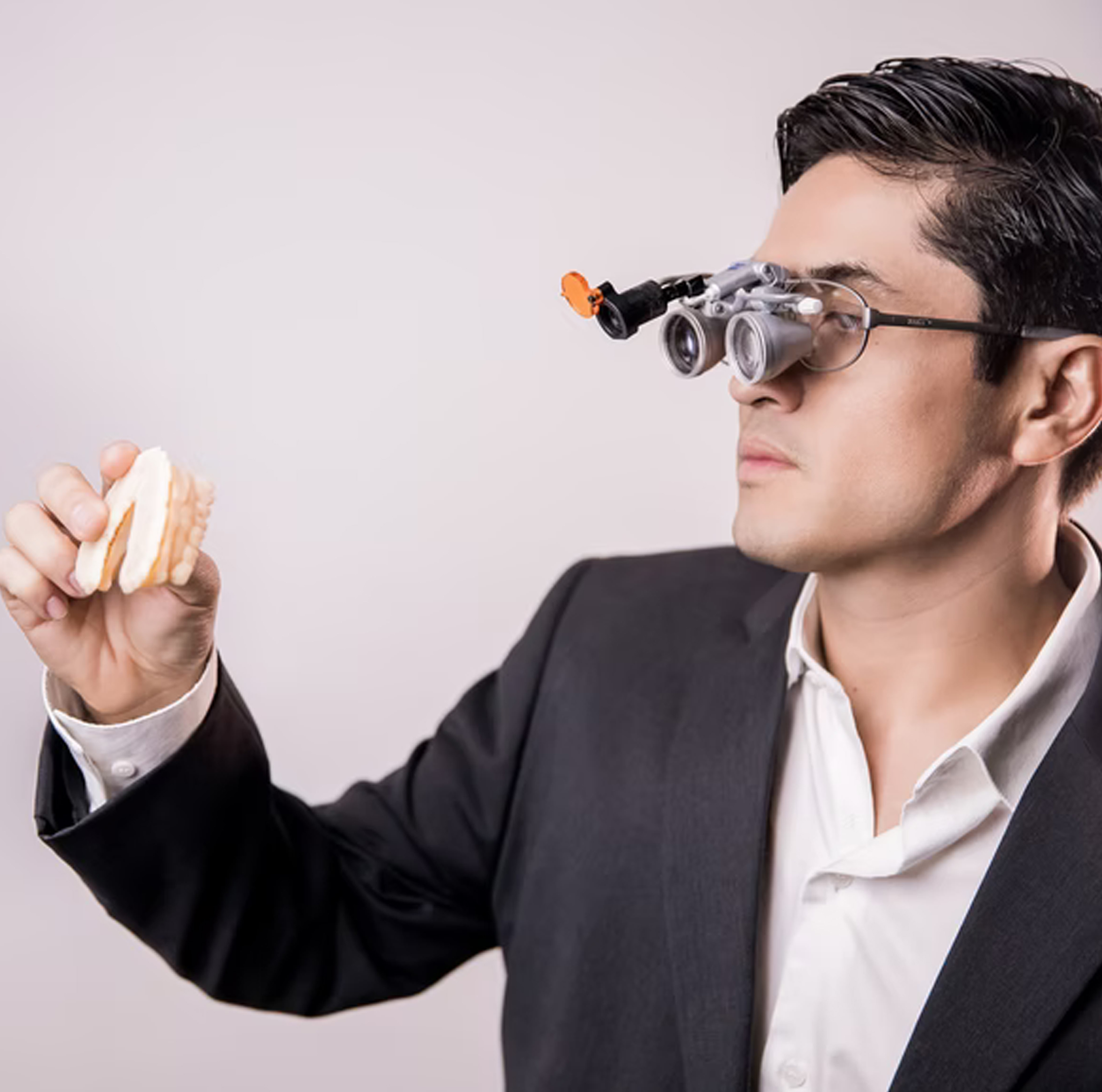 So what are the main differences between these similar but different dental implant procedures?
The All-On-4 system involves only 4 implants and is primarily for those who aren't candidates for jawbone structural improvement using bone grafting. Since there are fewer implant posts inserted into the jawbone, there is less bonding with your natural bone structure. Keep in mind, your jawbone distorts and deteriorates less when you have more of your original structural integrity in place. Have ever noticed how some people's smiles change due to their lack of teeth or when they pull out their dentures? This change is partly due to the deterioration of their jawbone which causes a change in their overall appearance.
The All-On-6 method requires six implants which means you will have six separate opportunities for your natural bone to adhere and gain strength in its overall structure. The six implants are obviously spaced closer than four and this gives more support and strength to the attached hybrid-dentures. The All-On-Four also has its rear support posts installed at an angle whereas the All-On-Six have their posts set all in vertical position providing ultimately more structural support.
These procedures will usually take approximately two to three hours to complete and general anesthesia is used making your visit much more comfortable during this surgical procedure.
We at Fort Worth Dental Implant Center want to make sure you are as comfortable as possible during this life changing process.
The term "All On" means you will have either a fixed or removable denture attached to the newly installed dental implants. The "All-On" design reduces the requirement of needing dozens of implants if you were to replace all of your teeth one by one.
The benefits of this process also means that you require less healing because there are less implants and we can install a set of temporary dentures immediately and then install your permanent dentures when they are ready which usually takes about 3 months.
There are different types of permanent dentures that we can install. There are removable for cleaning type and then there are fixed, non-removable type. Our Doctors will discuss with you the different options you have to choose from and will evaluate your situation to help you decide which is best for you.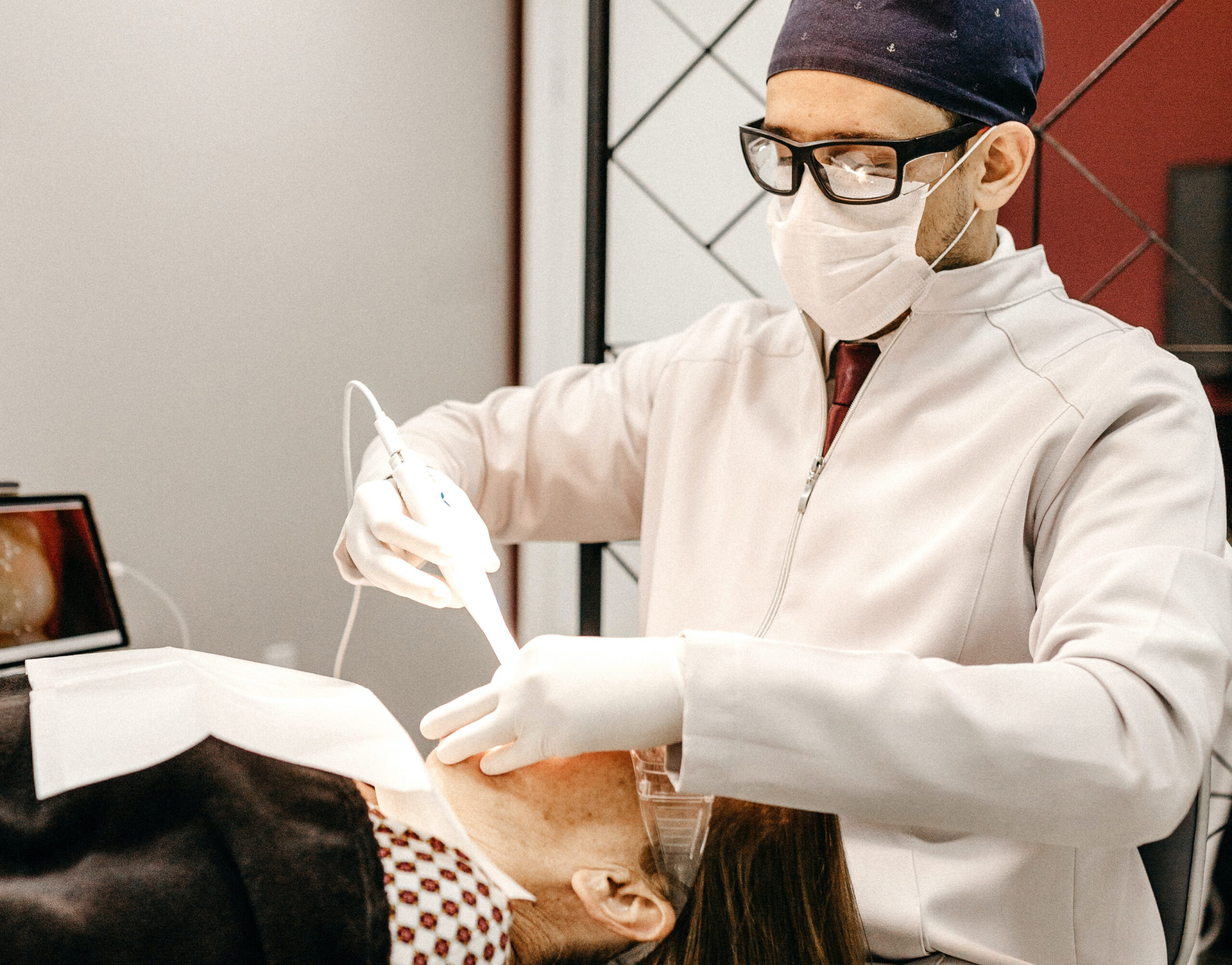 At our Fort Worth Dental Implant Center we recommend in most cases the All-On-6 procedure due to the superior strength and jawbone structural support. Having six implants lessens the chances of any type flex or fracture in the hybrid-dentures after installed. Having these extra two implants adds extra strength and also adds extra stimulation to your jawbone.
Bottom line, dental implants provide an excellent permanent solution for anyone seeking to replace several missing teeth and want a better lifestyle. Schedule a FREE consultation today and find out what is the best option for you!
Request FREE Consultation