Cosmetic Dentistry at Fort Worth Dental
Is It Time For A Complete Smile Makeover?
Let Fort Worth Dental Cosmetic Dentists provide you the perfect long lasting solution.
Do you find yourself covering your mouth when visiting with friends?
A person's smile is a defining and memorable characteristic, so disliking how your teeth look can leave you feeling perpetually embarrassed or self-conscious. You may cover your mouth when you laugh or talk. Or maybe you can't remember the last time you smiled openly for a photo.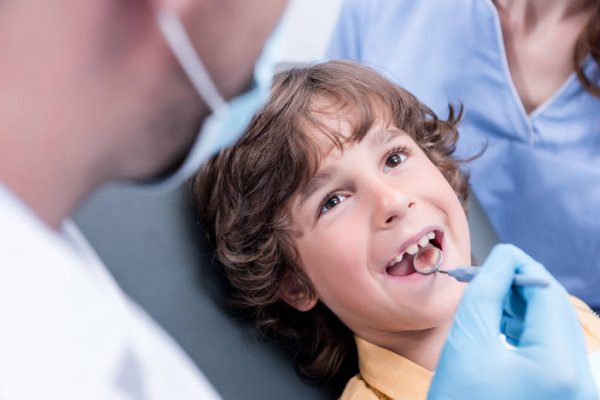 If this is the case with you, a smile makeover can improve your appearance, confidence, and self-esteem! Do you have gaps in your teeth? Crooked teeth? Chipped or cracked teeth? How about discolored, cracked or missing teeth? Fort Worth Dental's smile makeover corrects one or all of these problems you may be experiencing. Our experienced and professional cosmetic dentists can repair all these dental flaws and provide you a beautiful, distinguished smile you'll be excited to show off. Don't let your teeth make you feel embarrassed and prevent you from a confident smile you deserve. A complete smile makeover in Fort Worth, TX by Fort Worth Dental is for you!
Dental Treatments We Personalize To Your Needs :
Is Professional Teeth Whitening Better Than Home Remedies?
Professional teeth whitening provides you the longest-lasting and brightest results you can achieve. Professional whitening gives you a beautiful white clean smile that will last for years. Off the shelve products won't have the same whitening strength as our KöR and ZOOM! Products.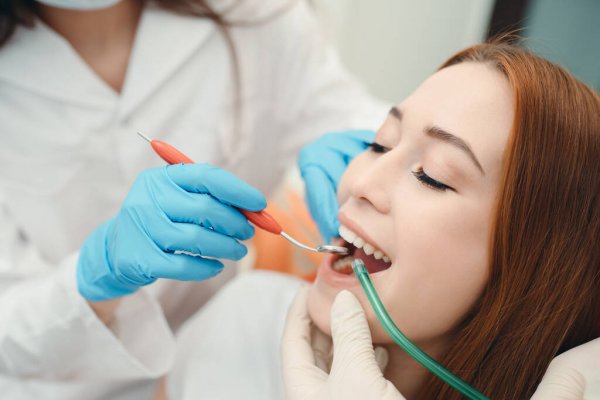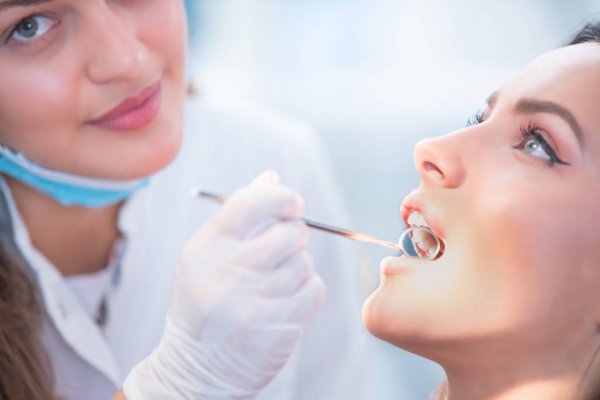 Chipped, Cracked, Disclored or Badly Worn Tooth?
It's very frustrating to find that you've damaged one of your natural teeth. You probably think it takes multiple trips to the dentist office including many uncomfortable visits to get your tooth repaired and back into shape.
Why We Use CEREC Technology
You may at one time experienced the old traditional process for getting a dental crown. The process included taking sloppy goopy impressions that were not comfortable for most patients. The impressions were then sent to a third party dental lab so a different technician could create your new dental crown. This arduous process typically took several weeks while the patient wore a temporary crown. After several weeks and when the permanent crown is ready, patients would again have to return to the dental office.  The dental technician or dentist would take a final fitting before permanently bonding the permanent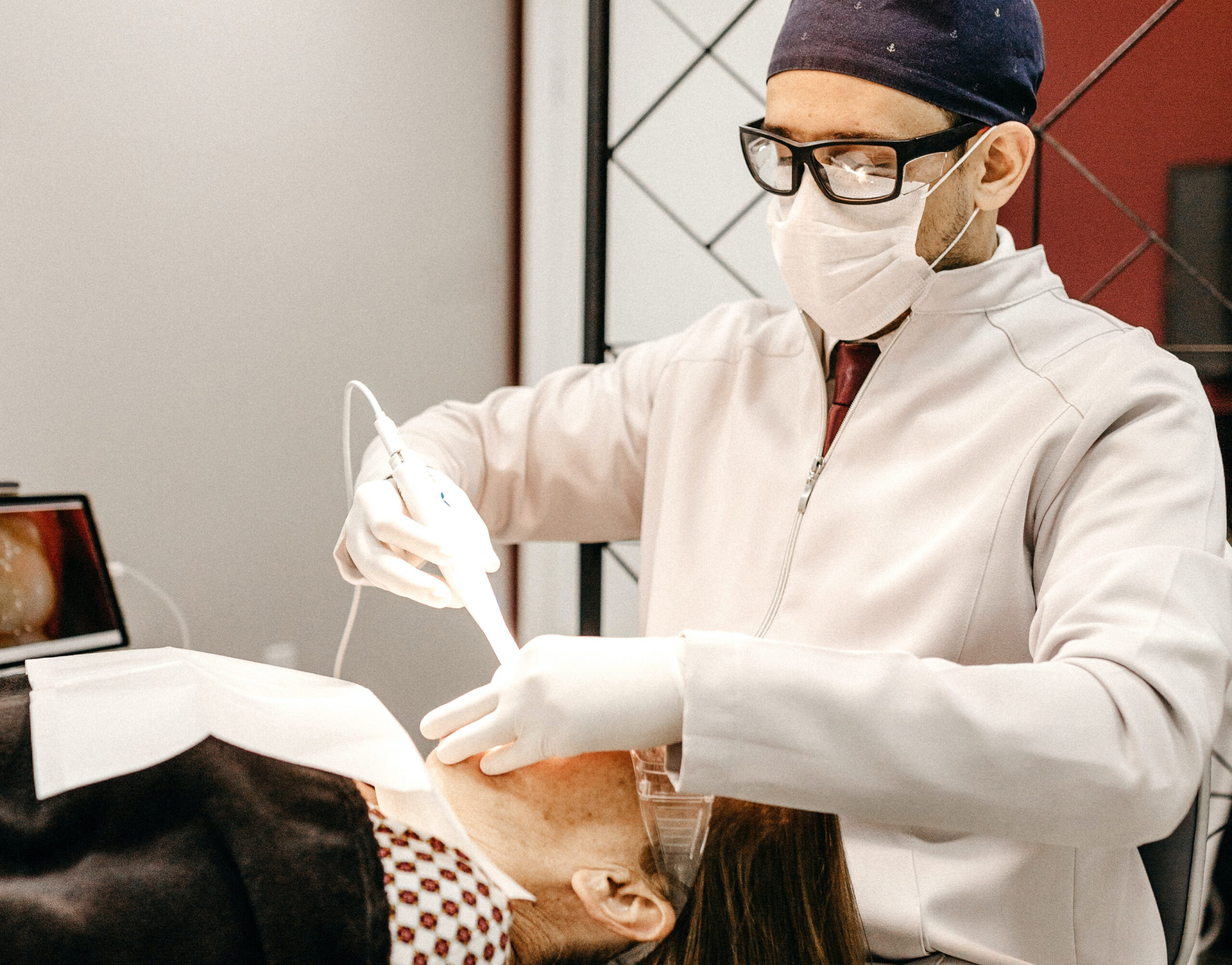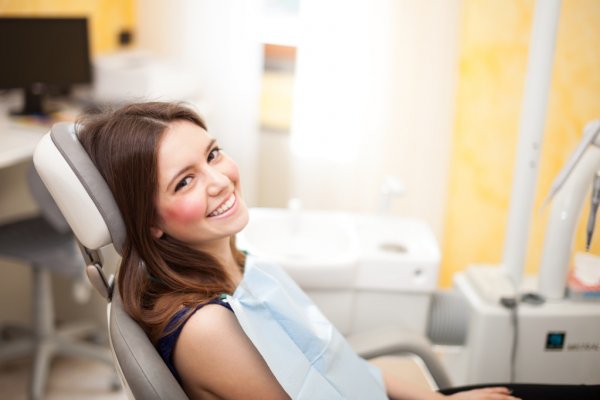 What we hope you will love most about our CEREC tooth treatment process is that we offer  a completely digital experience in only ONE single appointment! No need for you to endure the tedious lengthy process of uncomfortable impressions. We use our in-house iTero® intraoral scanner to capture high-resolution images of your damaged tooth. We use incredibly precise scans to design your new dental crown using our Computer Aided Design (CAD) software. Once the CAD design is completed, the system sends the design to our in-house CEREC milling machine which actually manufacturers your crown to exacting specifications. The entire process from
Several Veneer Options Are Available
What Are Porcelain Veneers
Porcelain veneers are essentially exterior coverings of over your existing teeth and once completed have the matching appearance of your real teeth. Veneers are used to cover the front sides of your teeth and hide your imperfections, chips, cracks and discoloration that you want to keep private from others to see.  We apply your veneers with a srong adhesive bonding agent so they permaneently adhere to the exposed side of your teeth. Veneers are colored so that they look like your current surrounding teeth so no one will notice the difference from your existing natural teeth.
This type treatment involves removing a slight portion of your tooth's enamel and permanently bonding the veneer.  Veneer process restorations are perfectly designed to your existing teeth. Dental Veneers are extremely durable and are a great choice, especially for repairing your exposed front teeth.