Jawbone Grafting and Sinus Lift
Jawbone Grafting - A Minimally Invasive Procedure
Fortifying Your Jawbone in preparation for Dental Implants
Sometimes there are procedures necessary to fortify your jawbone.
Your jawbone is the foundation of your smile and is needed to support your dental implants as well as it's the foundation in which your teeth roots are embedded. If you lose some of your teeth roots, your jawbone receives less stimulation when biting and chewing. This type of tooth loss can cause your jawbone to reduce its mass and density. Mass and density loss make your jawbone weaker and less able to support your remaining healthy teeth as well as any dental implant posts. Jawbone grafting and sinus lifting fortify your jawbone. A more fortified jawbone allows us to more firmly install your dental implants as well as successfully rebuild your beautiful smile.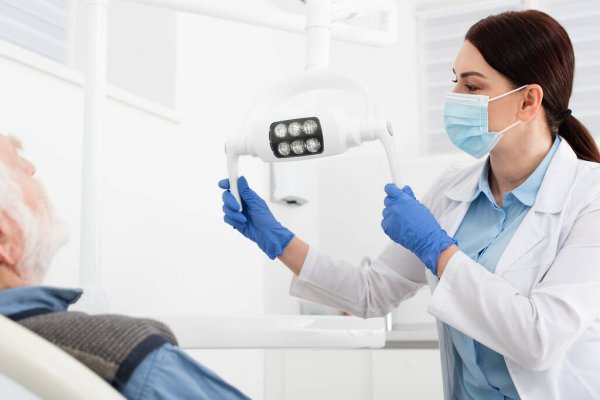 How Does Jawbone Grafting Work?
Grafting your Jawbone is like any other type of bone grafting. It is the medical process of using natural bone growth and or the use of bio-compatible material for strengthening your lower jawbone also know as your mandible. Your upper bone is strengthened using what is called a sinus lift. A sinus lift involves surgically lifting the sinus floor to make room for the grafting material and dental implant. Normally, we proceed using minimally invasive procedures and methods which may also include mini dental implants which can make bone grafting and sinus lifting unnecessary. Only in severe cases of bone loss or
Learn More about this dental procedure - Call Us Today
If your jawbone shows signs of loss of its normal structure, then please call us to schedule a free consultation. You may be a candidate for jawbone grafting or a sinus lift. These procedures need to be accomplished before receiving your dental implants. Call Fort Worth Dental in Ft. Worth, TX, today at 817-952-6938. We proudly serve patients in the DFW area which includes Dallas, Arlington, Southlake, Weatherford, Stephenville and all other surrounding communities.