No Insurance? Sky Rocketing Dental Costs?
Fort Worth Dental Provides A Dental Plan You Can Afford
BUILDING BEAUTIFUL SMILES
General and Cosmetic Dentistry Implants and Treatment of Gum Disease
At Fort Worth Dental, we consider ourselves in partnership with you to ensure your good health. Poor oral health can result in unattractive tooth loss and the eventual degradation of your facial structure. With the great strides in dental technologies, there is no need to avoid dental care anymore! The Doctors and Staff at Fort Worth Dental care about you and your dental health! We offer financing plans through Lending Club and Care Credit, with 6, and 12-month no-interest options. This plan is specially designed for individuals and families who do not have dental insurance. In office services are discounted 20%, braces and orthodontic services are not included in this plan. Treatment that requires a referral to a specialist is not covered under this plan. This plan is valid for one year from the date of initial enrollment and must be renewed annually in order to continue receiving benefits. Treatment that has already begun is not eligible for the plan. All fees are due and payable at the time of treatment.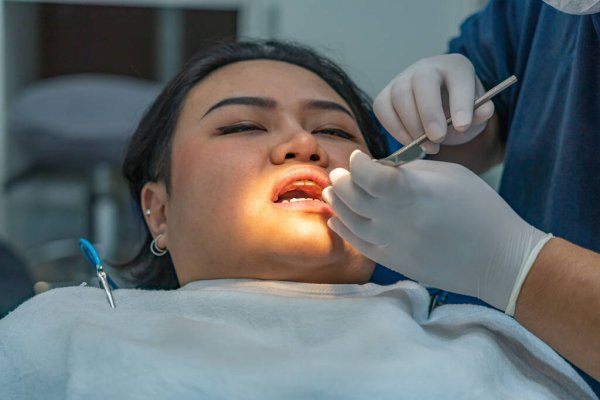 Reasons to Join Now!
Get the dental care you need!
The longer you put off getting needed dental care, the bigger the problems and expense become.
With Fort Worth Dental's Dental Plan, you can afford great dental care NOW! Slash Costs For Your Family's Dental Care.
Have you been paying full price for dental care? You will enjoy dramatic savings without sacrificing the quality and services you demand! Save on Deductibles and Maximums! No Deductibles! No Maximums! No Limits on your Treatment Now Available!
An Affordable Dental Plan Only $199.00 Per Year
Adults 16 years of age and older $199.00
Young Adults and Children 15 years of age and under $159.00
 Credit Cards Accepted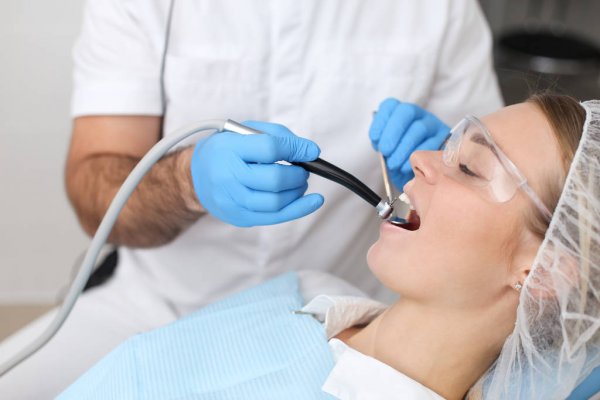 Contact Us For More Information - Enroll Today Call (817) 854-4329
Or Call today to schedule an appointment!
(817) 854-4329
Fort Worth Dental Offices are Conveniently located off
Bryant Irvin & I-20 Service Road
Behind I-Hop & Saltgrass Steak House.